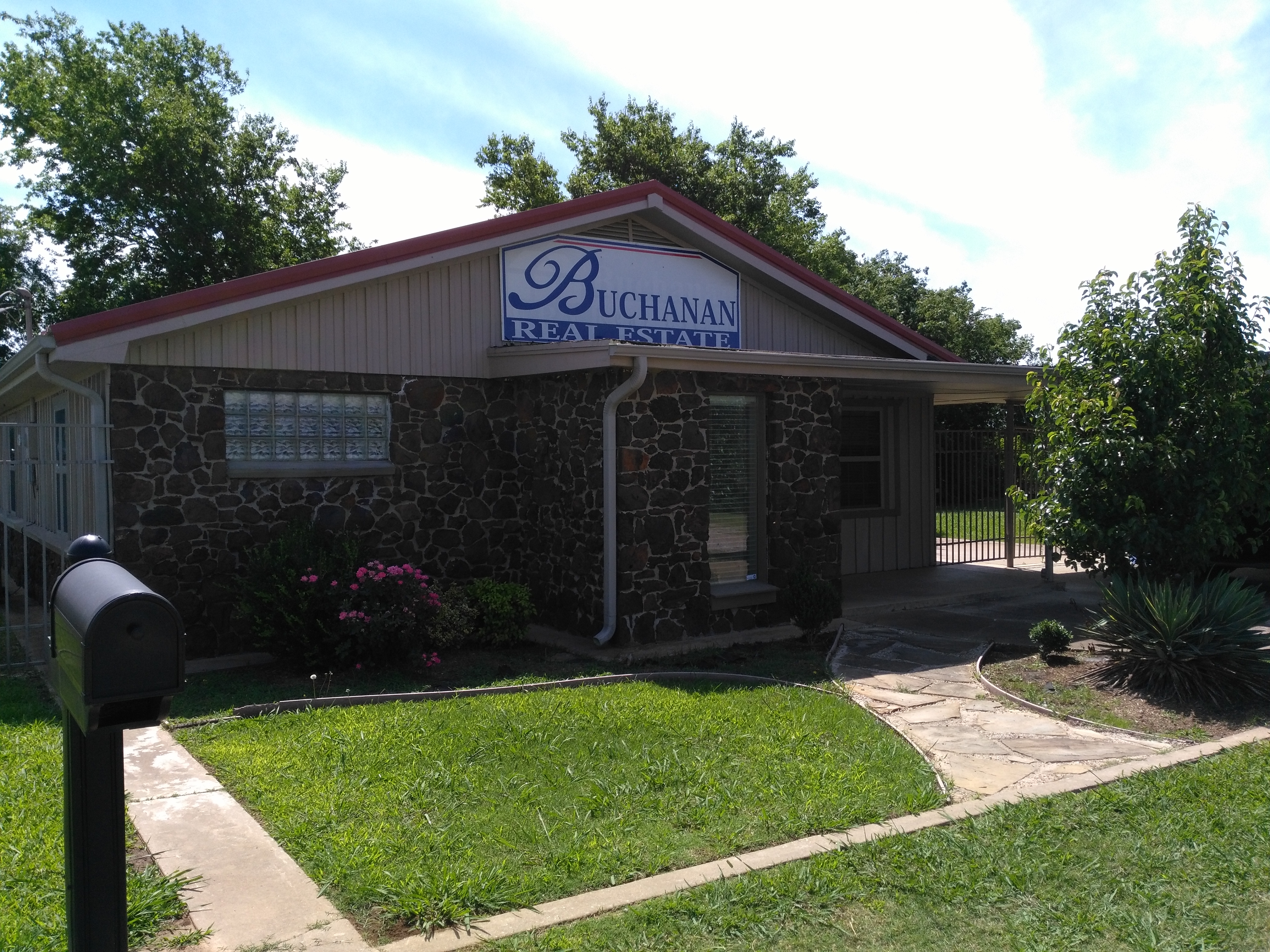 Shop Residential
Wherever you go, there's no place like home!
Shop Commercial
Grow your business in a vibrant and expanding economy.
Shop Land
Explore the wide variety of land Oklahoma has to offer.
Rentals
Take a look at the rental properties that we manage.
Durant ~ a Beautiful Place to Call Home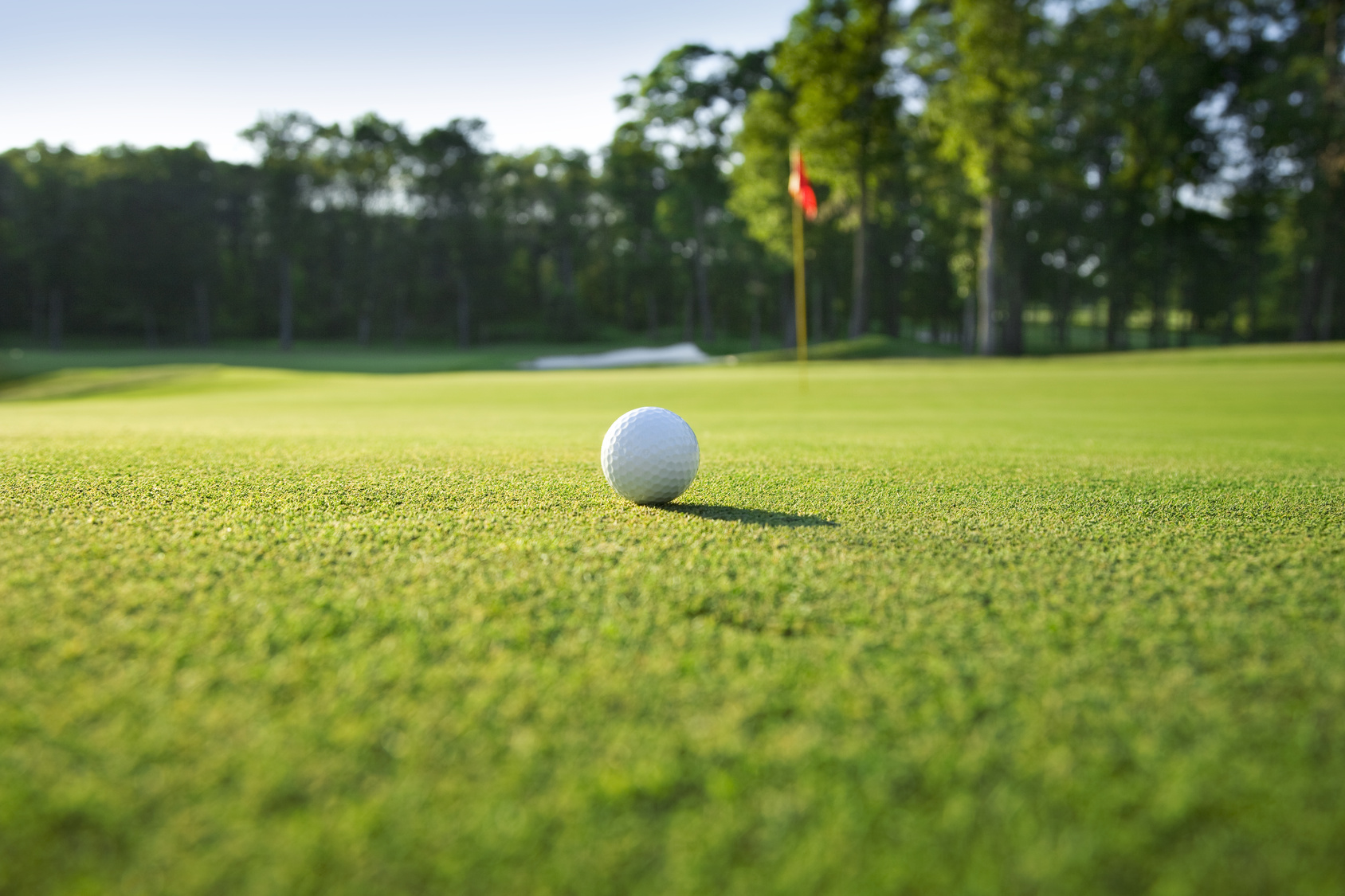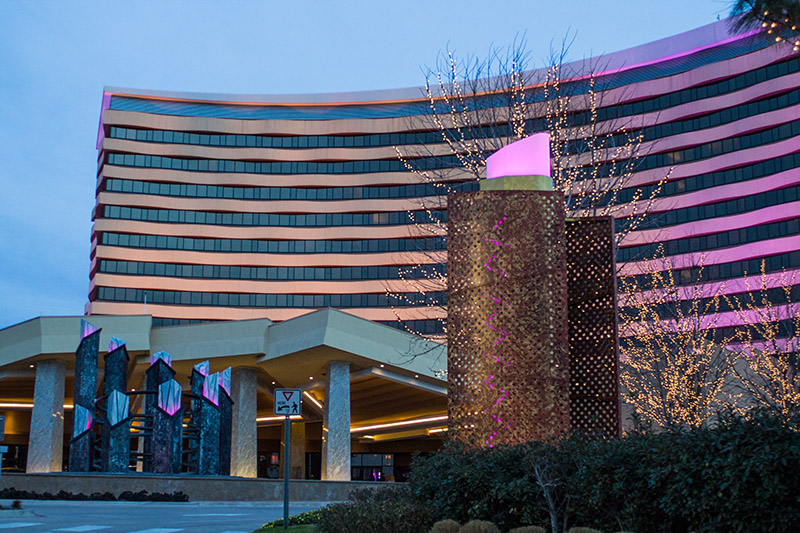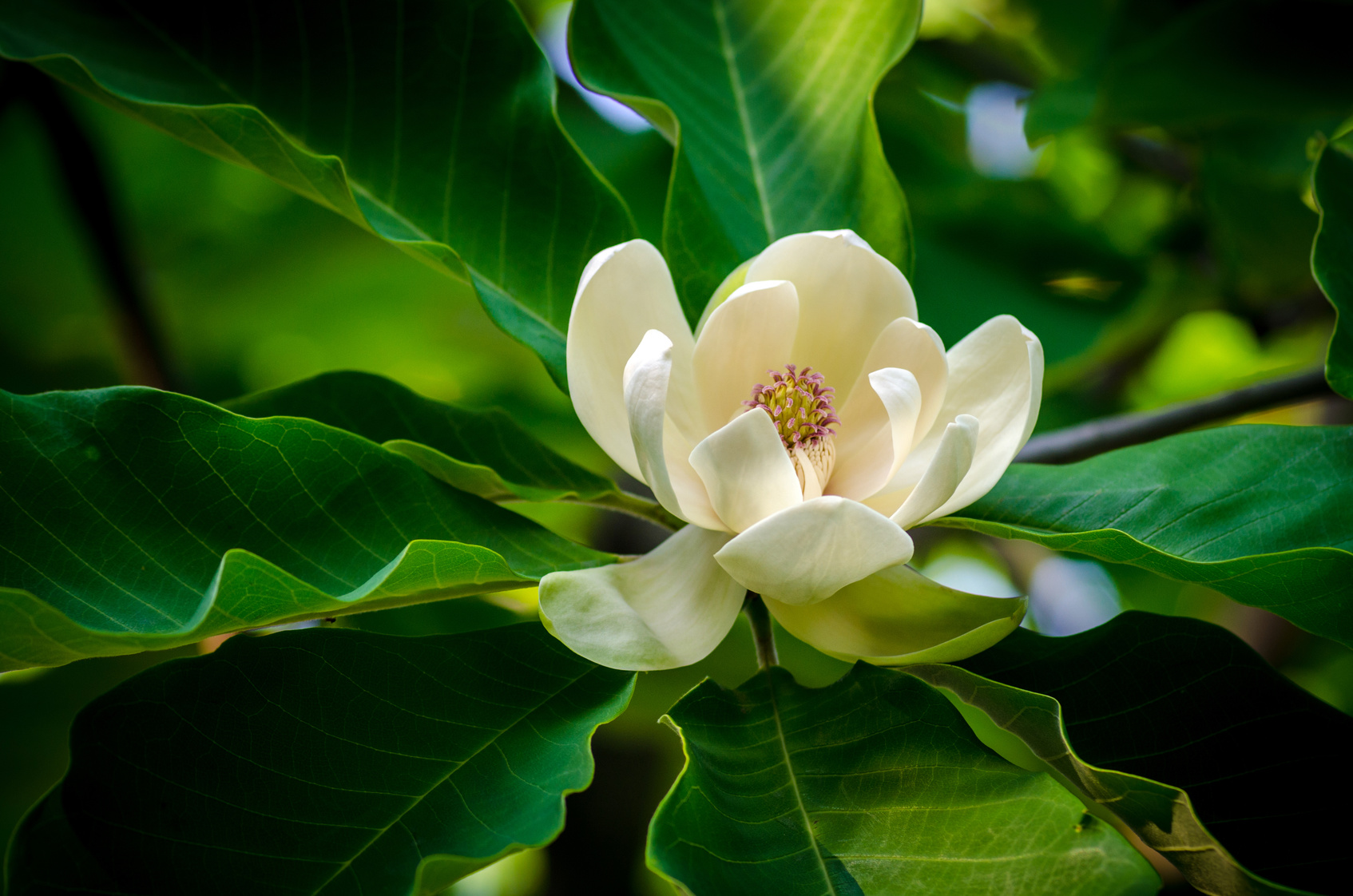 John and Barbara Buchanan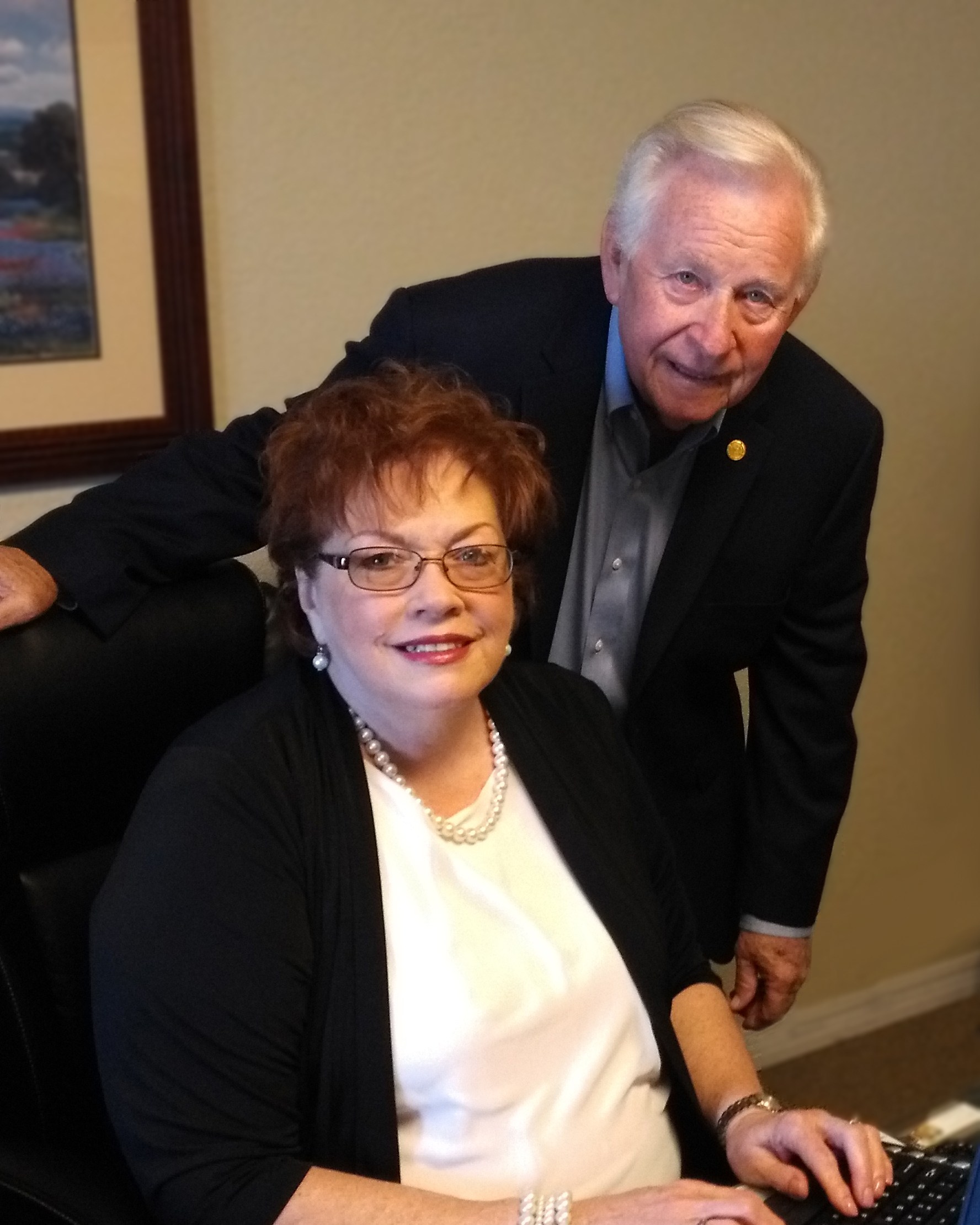 Whether we are selling your home or helping you find a new one, we pledge to be there for you every step of the way.
We only want the best results for our clients and we work hard until their goals are met.
Just the kind of help you would expect from a friend!
That commitment comes naturally to the folks at Buchanan Real Estate. They say the most rewarding aspect of their work is the chance to help people. That means they will listen carefully to you, then work hard to help you find the home that matches all your needs.........and your dreams!
Buchanan Real Estate offers a wide variety of services fromResidential, Farm & Ranch, Commercial, Industrial and Recreational, to Foreclosures , Relocation, and Property Management.
Featured Listings
Our Office
Our Mission...
Buchanan Real Estate will provide the training, support and technical assistance to our associates in order to build a quality and profitable business and deliver the highest level of service with integrity.
Our Vision...
Buchanan Real Estate will be the real estate company of choice for customers who are buying or selling property because our associates are ethical, forward-thinking and results oriented professionals.
Our Ethics...
Buchanan Real Estate is dedicated to conducting business in accordance with the National Association of Realtors Code of Ethics with the emphasis on honesty and moral character; to abide by the "Golden Rule" in all dealings with our clients, the public and other REALTORS.
Our Commitment:
Buchanan Real Estate pledges to be the best by performing services for buyers and sellers in a professional and timely manner, with full disclosure of all pertinent facts, in accordance with Oklahoma Broker Relationships Act. There is no right way to do the wrong thing.